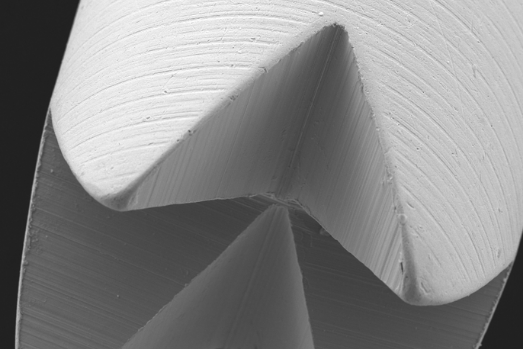 Precision at a Microscopic Level
When success or failure is only detectable with an electron microscope, precision is never an accident. Our quality assurance program is compliant with the ISO 9001:2015 Standard. This ensures that our machining and inspection processes are reliable, repeatable, up to date, and continuously evolving to meet the ever-changing needs of our clients.
Every step of our manufacturing process is monitored and controlled in our U.S.-based facility to ensure consistency and quality. Using optical and video comparators, electron scanning microscopes, and laser scan micrometers accurate to 5 microns, we make sure every manufactured part satisfies even the toughest requirements for repeatability and zero-defect quality. Parts are then thoroughly cleaned using an ultrasonic cleaner under vacuum that produces zero emissions.
Download our ISO 9001 certificate.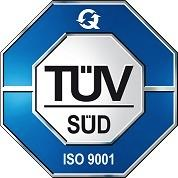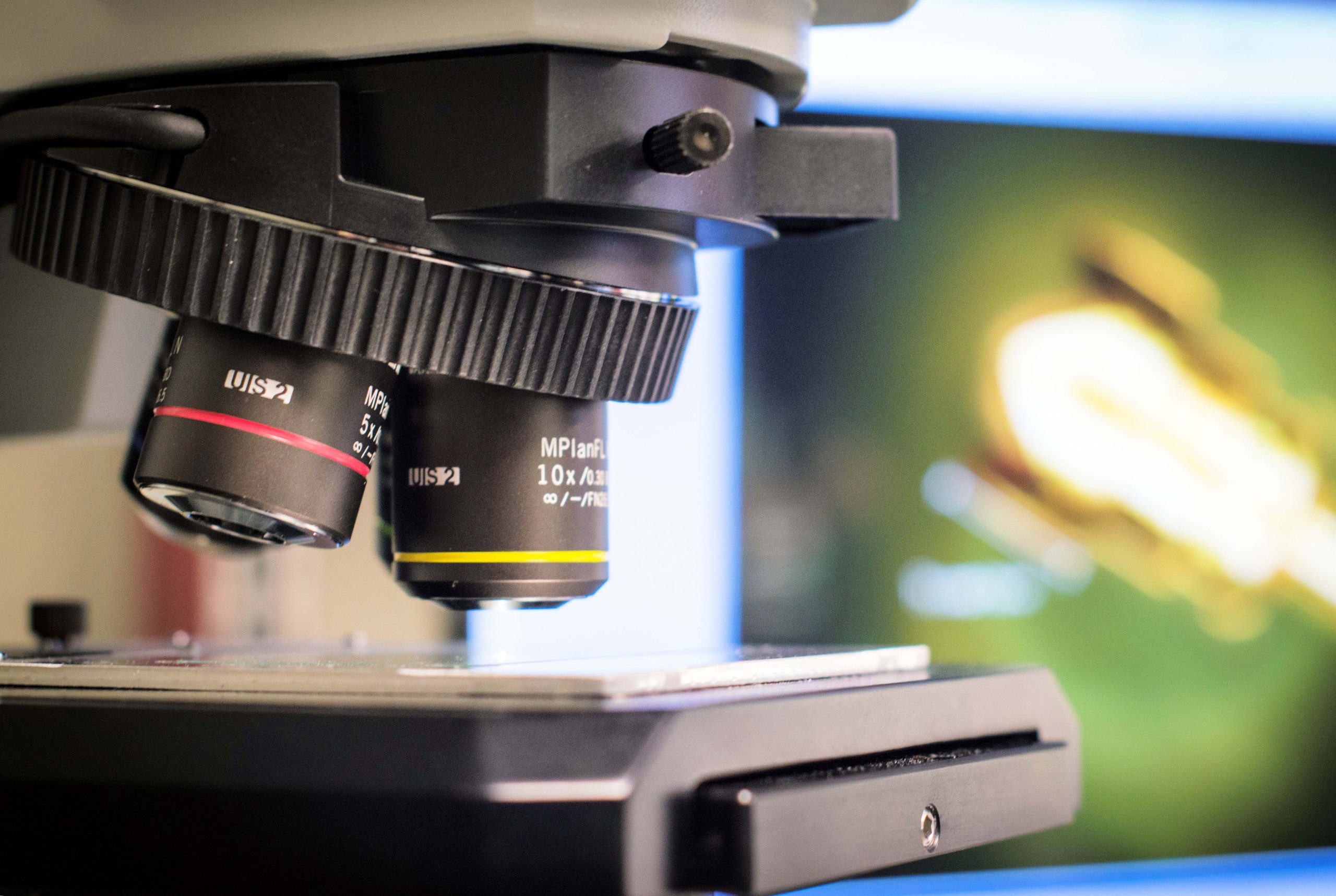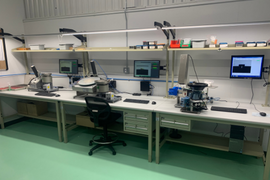 Quality First. Always.
Since opening our doors in 1982, Podmore Manufacturing has always been driven by a passion for quality, winning acclaim from partners across a wide range of aerospace, automotive, electronics, and medical applications. Even when we produce high volumes of parts and maximize speed to meet tight deadlines we never compromise our high quality standards.
Call 603.435.6747 or email info@podmoremfg.com today to learn more about our strict quality control processes.